The region
Discover a beautiful region full of surprises, cycling and history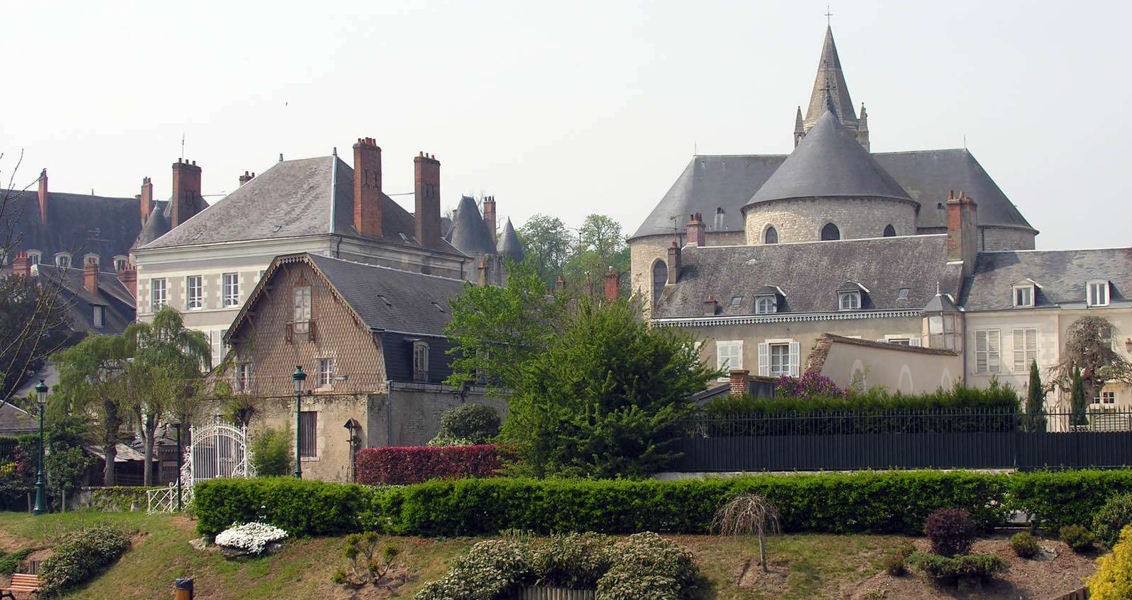 The story of Meung sur Loire
This charming village located between Orléans and Blois is the gateway to visiting the many castles of the Loire area. It is located in the centre of a breath-taking historical, cultural and botanical triangle: two castles, a royal basilica, Louis XI's grave, two remarkable gardens ...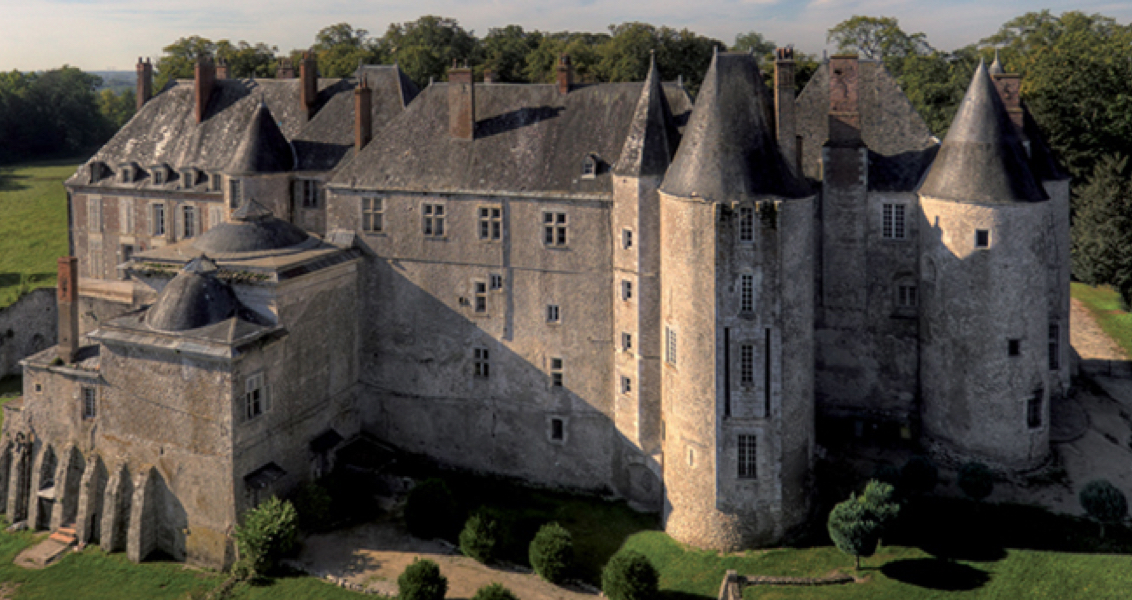 Discovery and the future
With an ideal location close to major roads, a zone of fully developing synergistic activity while playing host to major economic players and a constantly evolving local population, all contributing in making this future-focused area one of the most promising places in the Loiret region.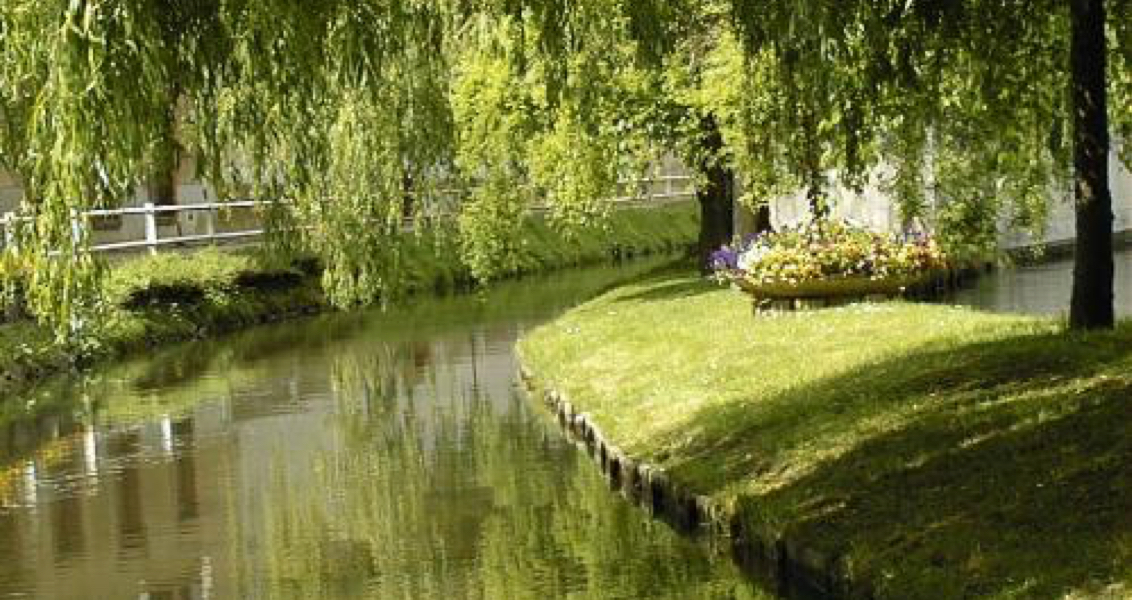 Les Mauves the tributary of the Loire valley
A peace heaven surrounded by nature and only 200 metres from the hotel.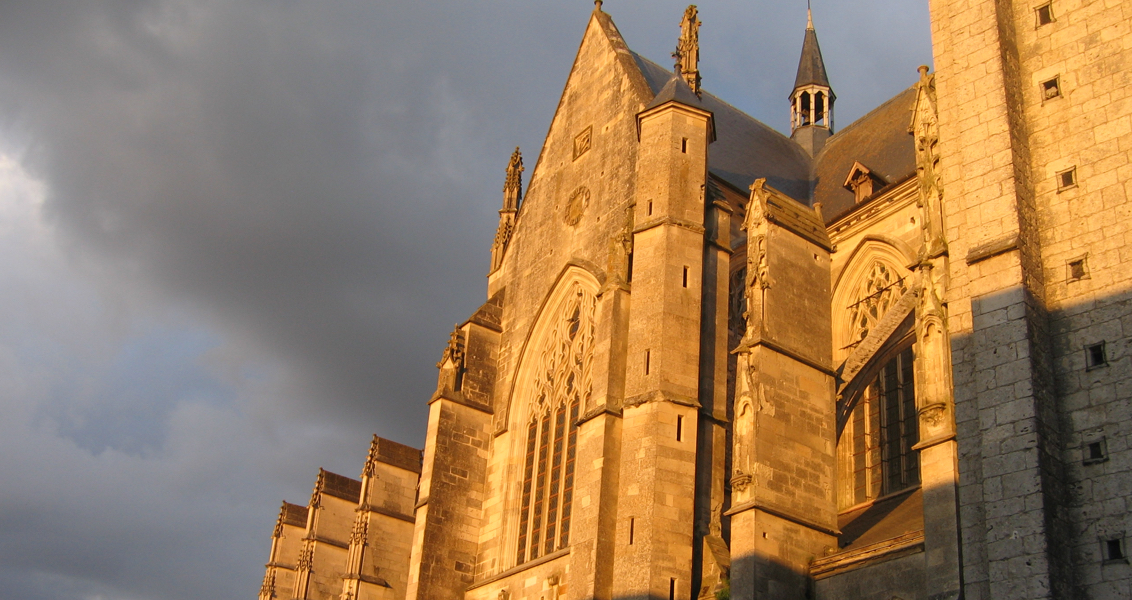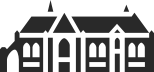 Basilica of Cléry-Saint-André and Louis XI's Place of burial
An unmissable monument located in the historic triangle of Meung sur Loire. The basilica received the blessings from the kings of France and Louis XI chose to be buried there.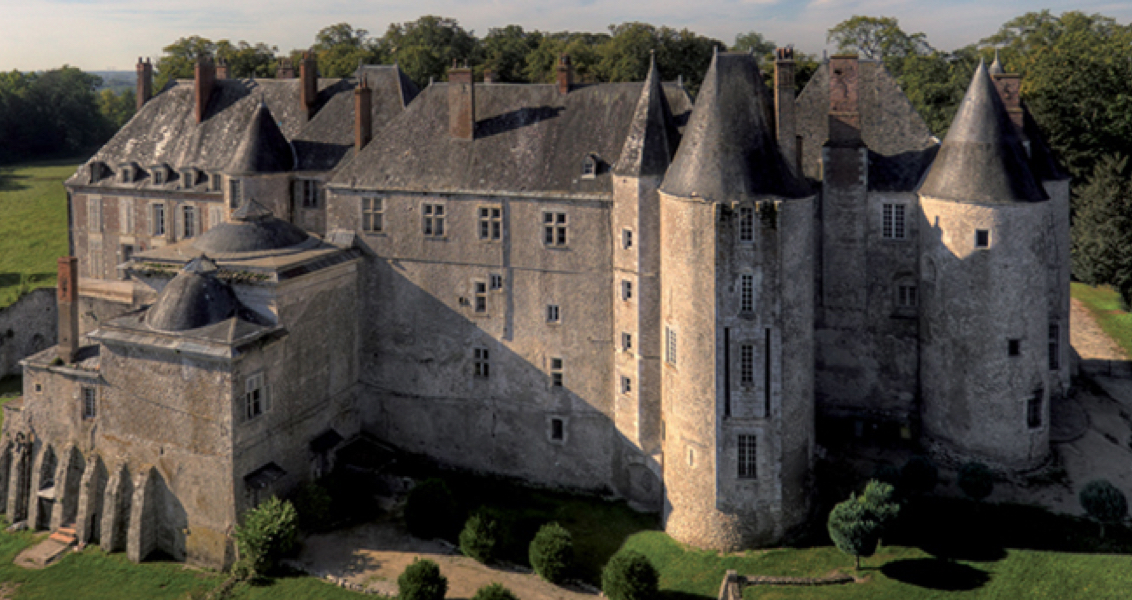 The Meung sur Loire castle
A castle with two facades impressing everyone with its originality, its beauty and the way the owner tells its story. Our hotel is a continuation of the castle since the park leads to our estate.

The Gardens of Roquelin
The Gardens of Roquelin have been awarded the "Remarkable Garden" label by France's Ministry of Culture. This award demonstrates to the general public the gardens including its design, plants and maintenance, are of an exceptional level and quality. A must-see.


The Loire Castle
Discover the many castles of the Loire: Amboise, Chambord, Chenonceau, Villandry, Blois, ... and their gardens. Historic villages and towns around the Loire, vineyards, exceptional natural landscapes and gastronomy make the Loire Valley a remarkable site, a UNESCO World Heritage Site.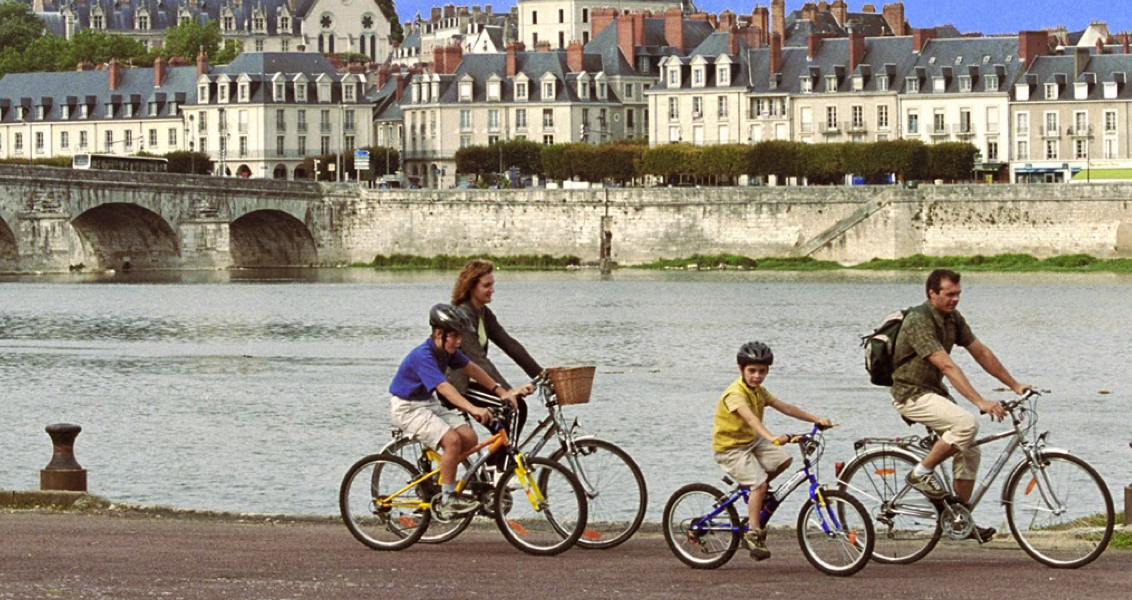 The Loire Valley by bike
A breath-taking 800 km cycle route. Known as the Valley of the Kings or Garden of France, the Loire Valley is listed as a UNESCO World Heritage Site. The Loire Valley by bike allows you to discover all the beauties of the river. All along the route, you will be charmed by the last wild river in Europe with its banks and islands, its hillside vineyards, towns, typical villages and castles to visit, its gastronomy and its unique atmosphere, up to the estuary and the Atlantic.