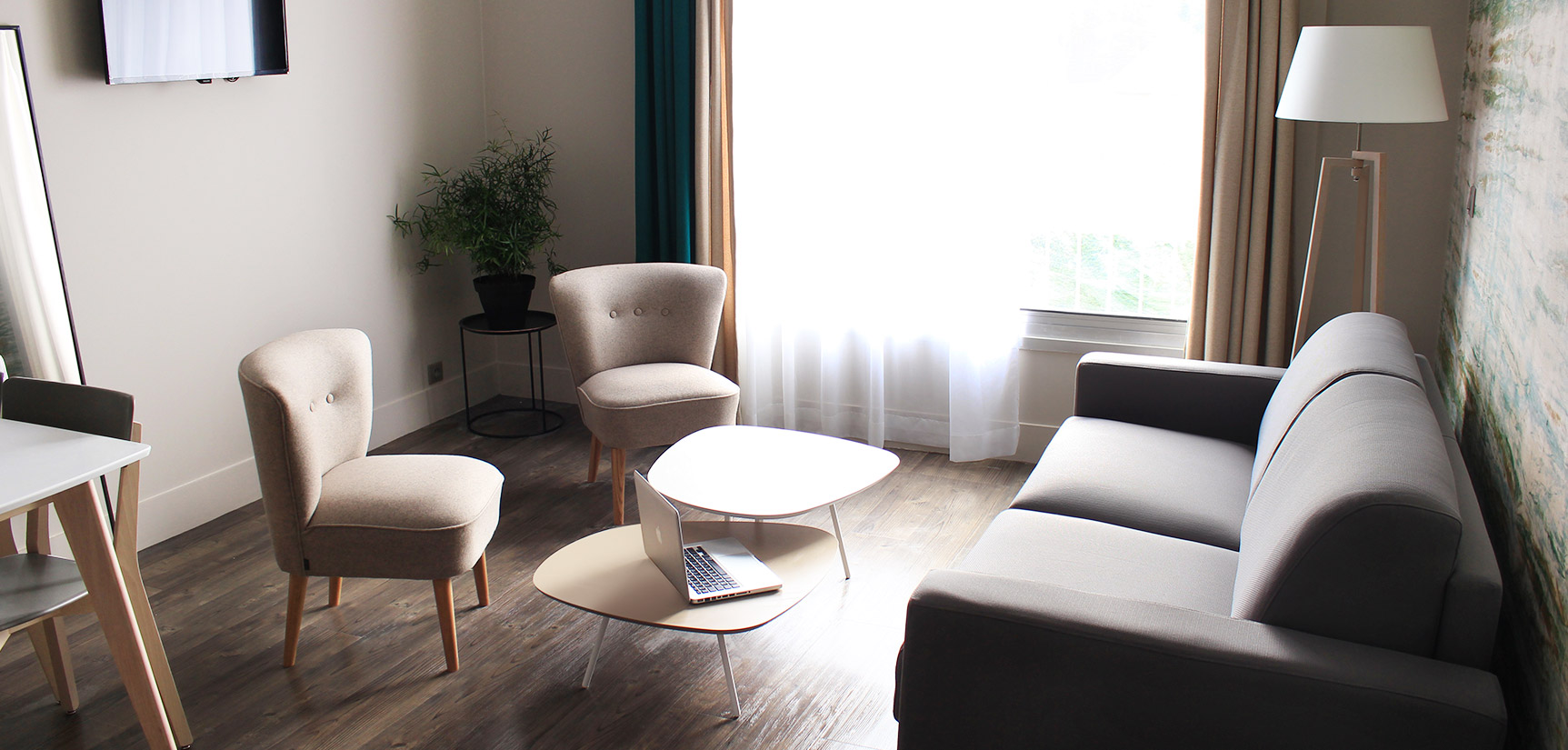 Our three offerings provide you with a 30m² area for two with Wi-Fi, kitchenette and associated services of the hotel.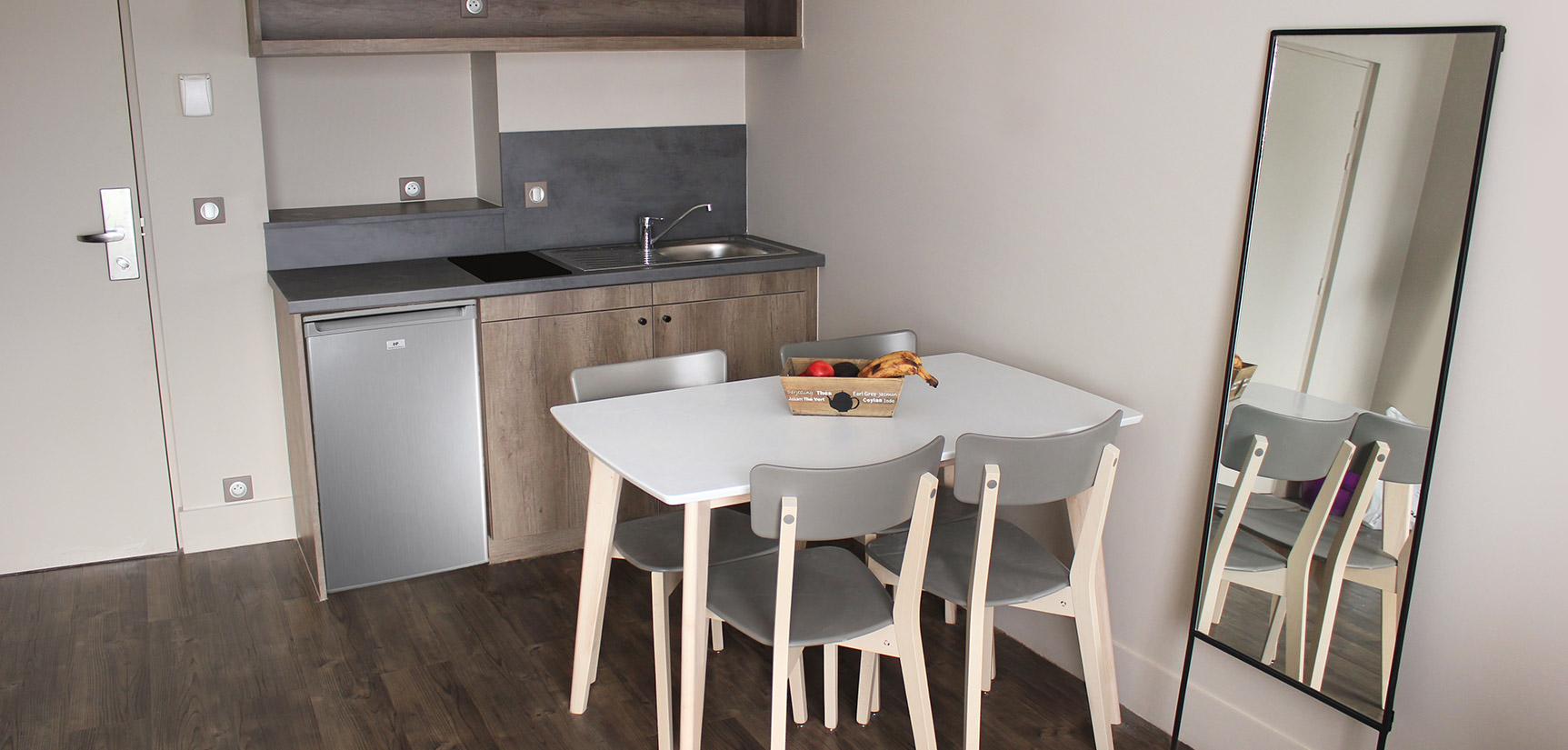 Of an average of 40 square metres, all different in their design these apartments offer you exceptional comfort along with hotel service. Designed to accommodate up to 4 people, they are generous, bright, the bedroom is separate. In addition, you have a view of the park or the garden.
15 m²
WiFi
Beauty services
Balcony
Welcome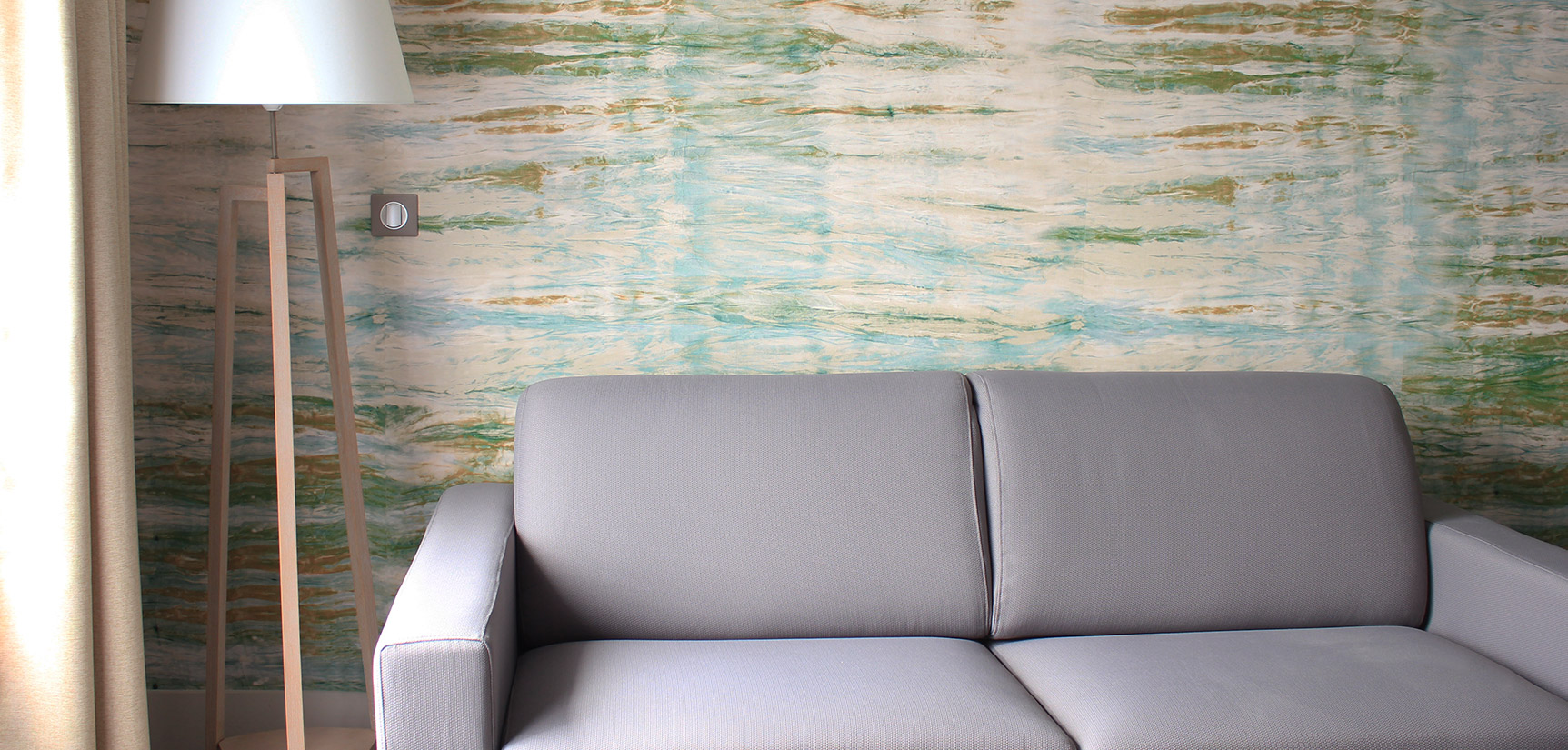 These apartments are the most surprising: with a surface of more than 55m², you will find a living area, two independent bedrooms, spaces for privacy and relaxation. These apartments can accommodate up to 6 people, (with family, friends), with us, you will feel as if you were at home.
55 m²
WiFi
Beauty services
Balcony
Welcome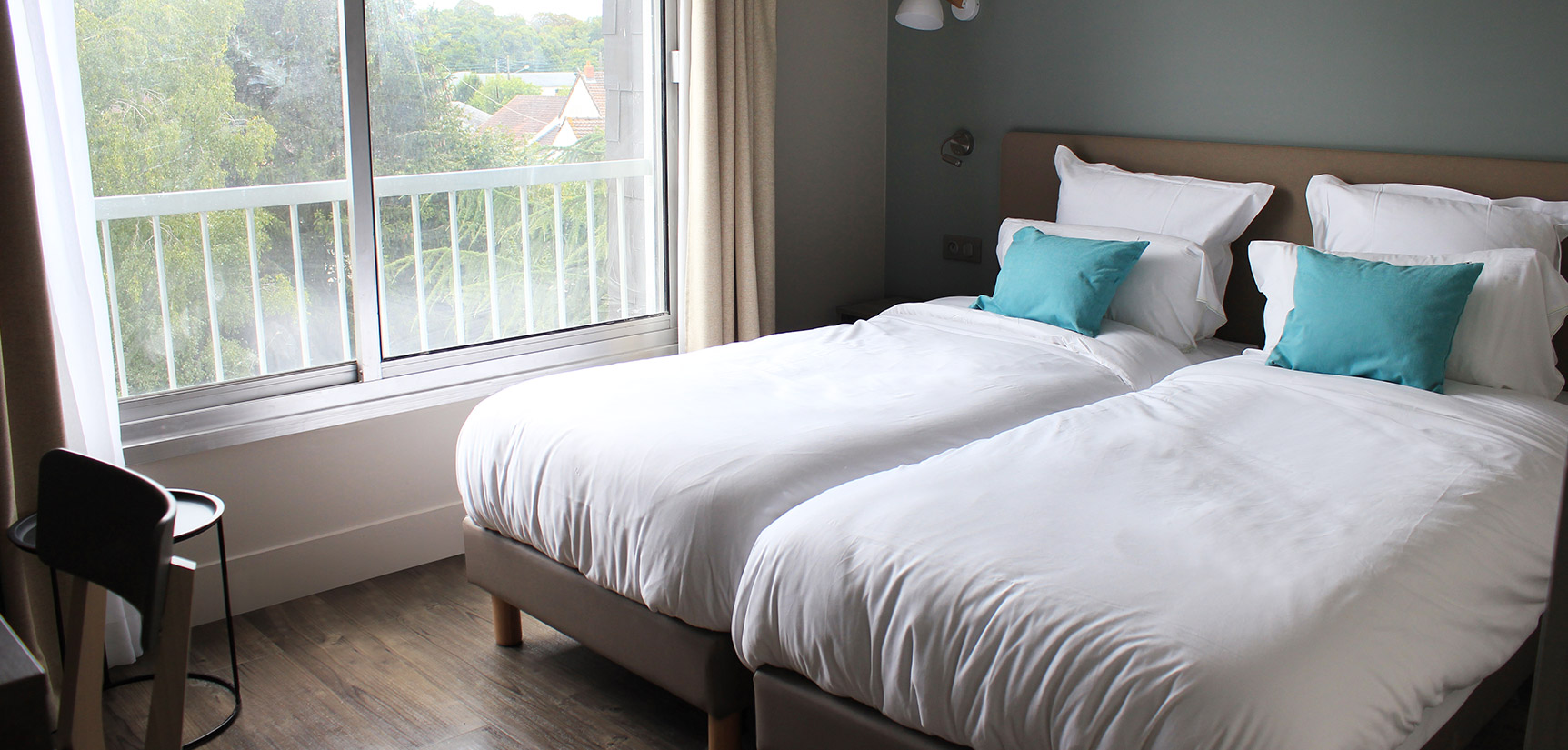 La Porte des Châteaux boasts a little extra with its two next generation dormitories, each having ten beds. With 2 bathrooms and toilets, they offer a different type of accommodation that is unique in the area. You can simply book a bed, but also for 4, 6, 8 even 10 people at events or receptions. They offer an identical service in the hotel industry and complement our community spirit.
15 m²
WiFi
Beauty services
Balcony
Welcome