Two identical bright rooms with 60 seats in each.
Convivial, detachable and they each have their own space for installation. Our rooms are equipped with professional equipment all in a familiar environment
CONTACT US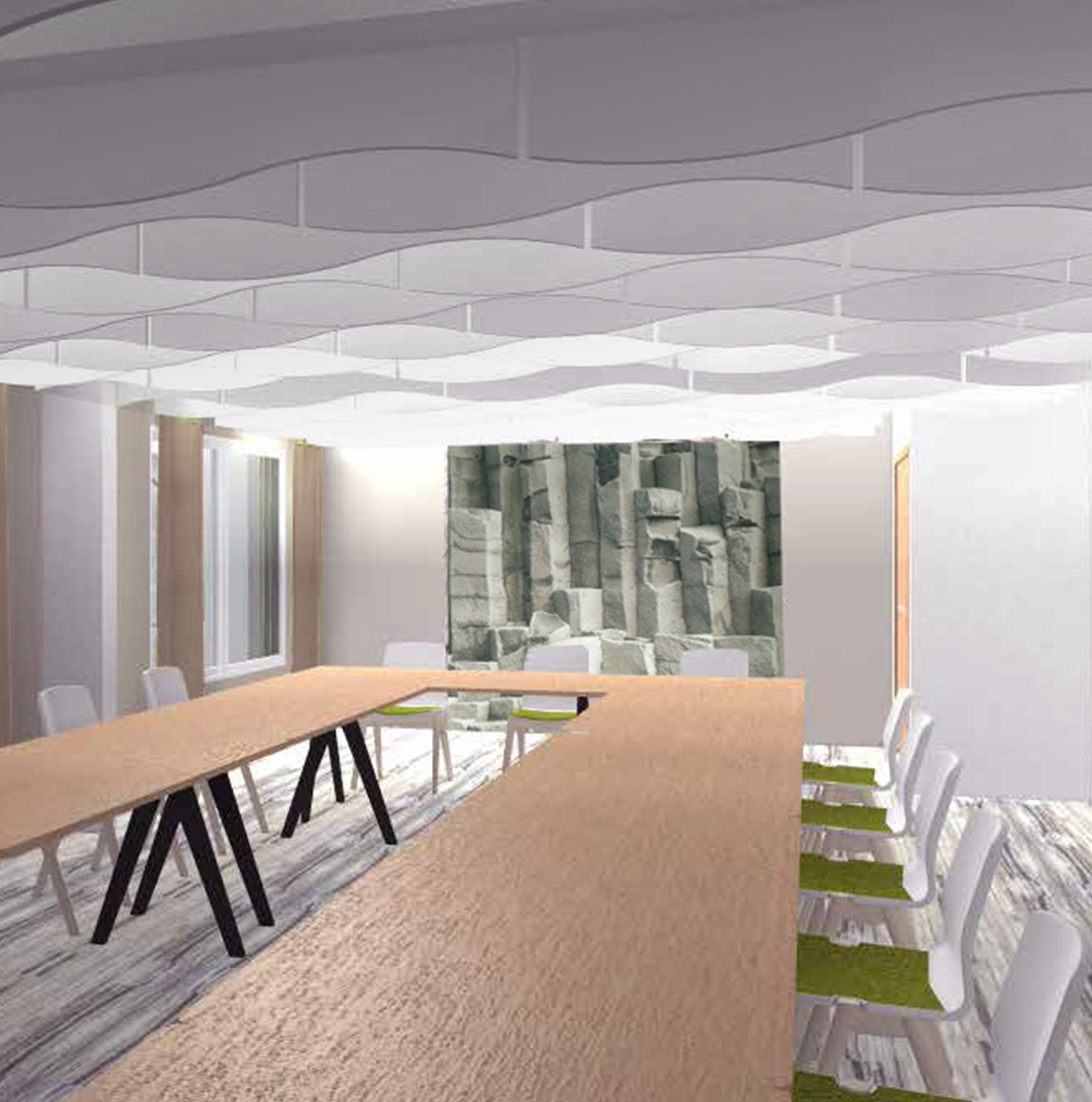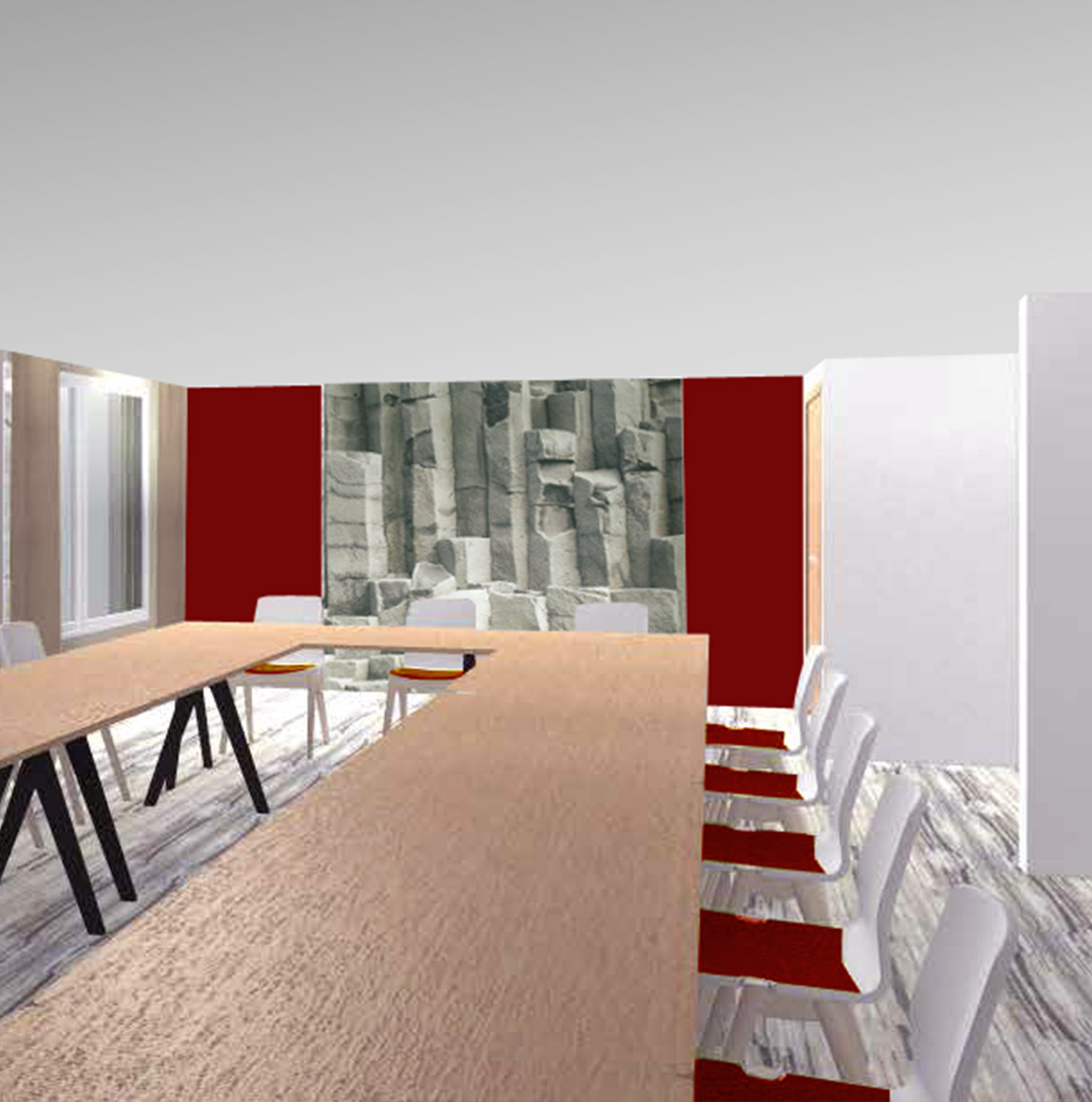 60 m²
WiFi
Relaxation
Video projector
variable size
Day light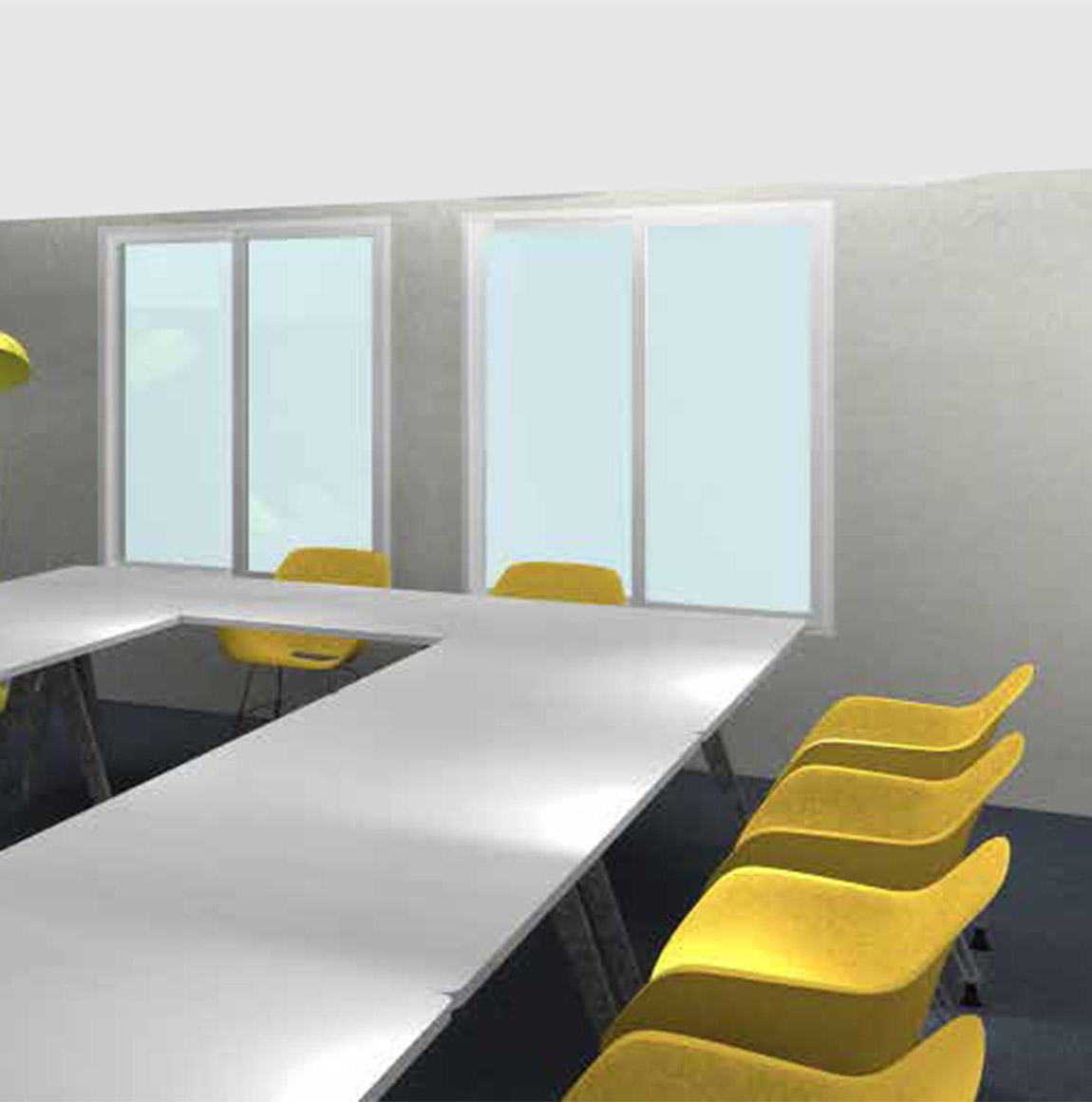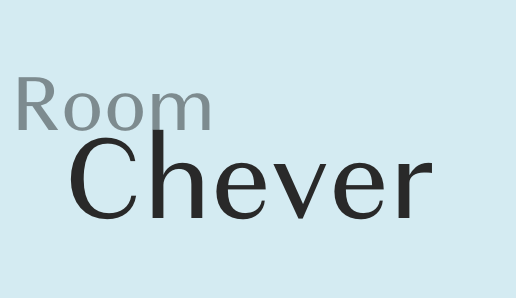 A more intimate room of about twenty places with its own break room.
Always well-lit and with its own relaxation area. This discrete and independent room would be suitable for small meetings with less than 20 people
CONTACT US
15 m²
WiFi
Relaxation
Video Projector
Day light