Best Western Hotel La Porte des Châteaux is unique with its diverse accommodation offerings.
It's an open space where you can work, relax, have a drink or have a bite to eat in complete freedom.
Standard

16 m² with private balcony.

Superior

28 m² bedroom with living room and private balcony.

Family room

31 m² with private balcony and two spaces.
La Porte des Châteaux is a privileged place for a holiday, its location making it the starting point of the history of the Loire Castles and the Kings of France.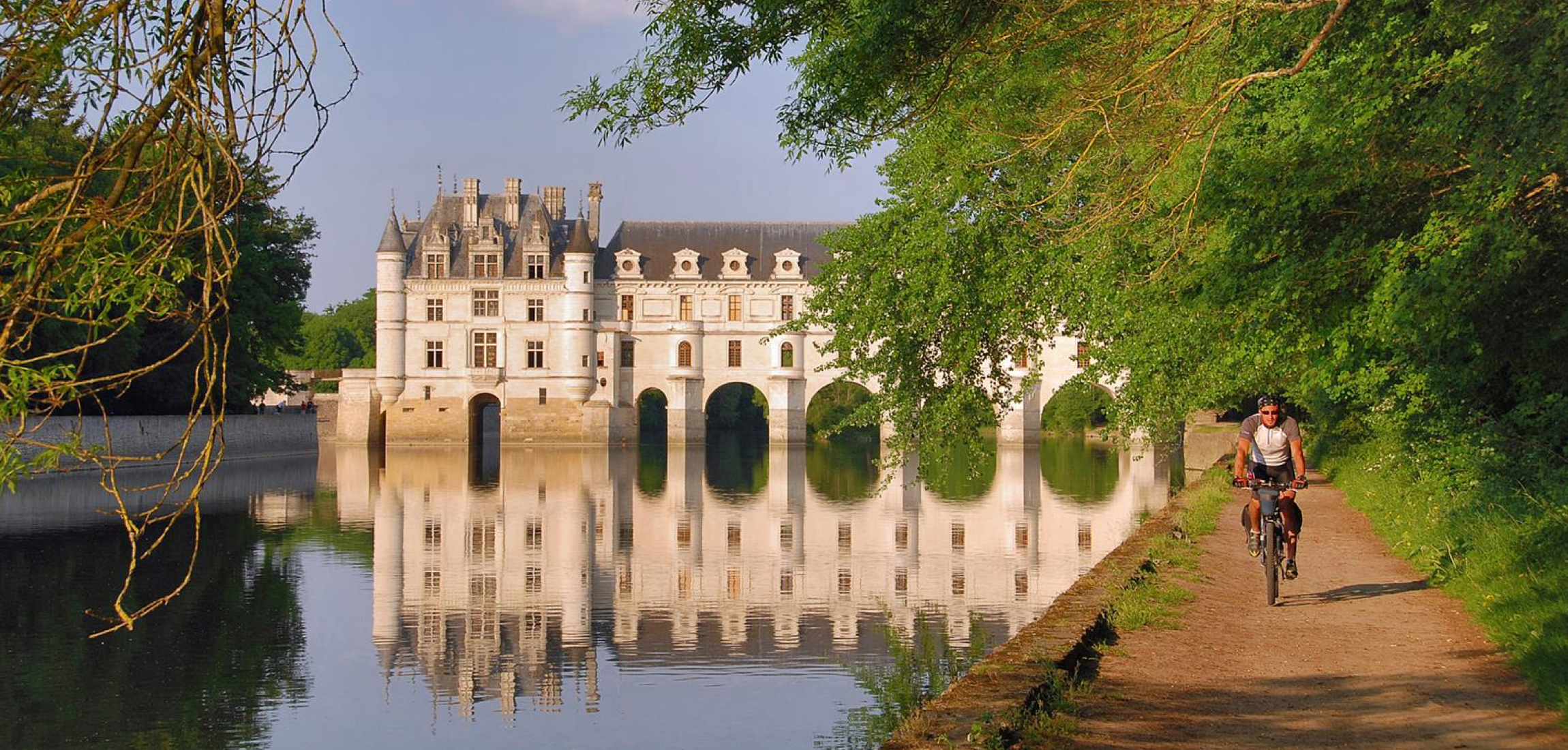 Close to roads and major cities, it is the ideal place for corporate clientele looking for a relaxing rest and stop with unique tools, services and entertainment.
Each Best Western® hotel is individually
operated by an independent owner.